Companies news
SOSV leads $1m round of Hong Kong restaurant management firm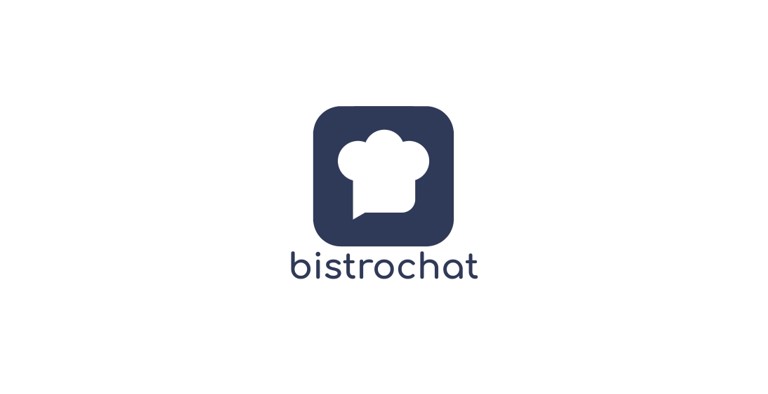 Hong Kong-based Bistrochat, which provides booking and loyalty management solutions to restaurants, has raised US$1 million in a funding round led by SOSV.
Bistrochat aims to help restaurants combine bookings, loyalty, and guest data from multiple apps into one table management system, allowing staff to view all bookings on a single platform.
The startup's solution also gives consumer insights such as allergies, previously ordered menu items, and customer details such as who is celebrating their birthday or who is on a date night. It also aims to make it easier for restaurants to contact consumers about new updates, cancellations, or confirmations.
Founded by Hacene Taibi, Alexandre Sonier, and Xavier Besnault in 2018, Bistrochat was also part of the 10th cohort of SOSV's global Mobile Only Accelerator program.
Bistrochat said it will use the capital to expand its commercial footprint and further develop its software.
"This funding round is to accommodate the high demand by restaurant clients, which are eager to welcome customers back after the long hiatus," said Taibi, who also serves as the company's CEO, in a statement.
Find our more: here.