Startups and FinTechs in Asia Pacific called to apply and join Societe Generale's Global Markets Incubator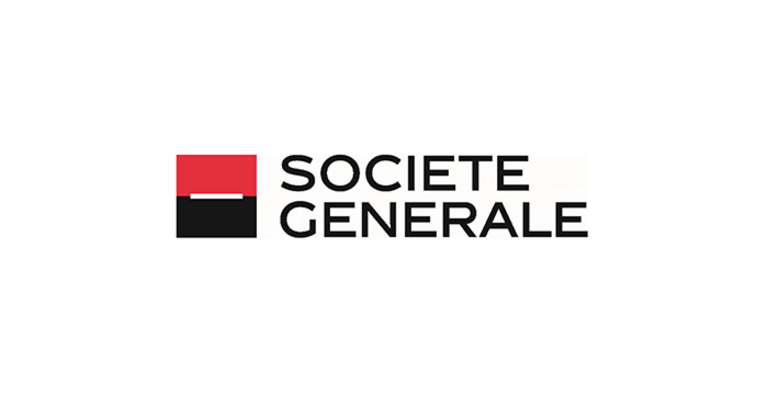 Societe Generale has launched the first incubator programme dedicated to market solutions in Asia Pacific. Selected applicants will be entitled to a 6-month incubation period, gaining access to dedicated resources from Societe Generale to define and develop their proposed solutions. Market experts from any of the 12 locations in Asia Pacific, including financial engineers, traders, sales, middle and back office teams, as well as data and proprietary platforms will allow early-stage entrepreneurs to benefit from the required ecosystem and resources to turn their start-up into a valuable business proposition.
Within Societe Generale, one of the leading European financial services group, the market activities are integrated into a multi-asset class, multi-product platform focusing on delivering high quality investment, financing and risk management solutions to: asset managers, pension funds, private banks, banks, insurance companies, hedge funds, corporates, family offices, sovereign funds and retail network distributors around the world.
Applications are open until 15 November via https://sg.fr/r2j