Companies news
Supporting the sustainability transition in commodities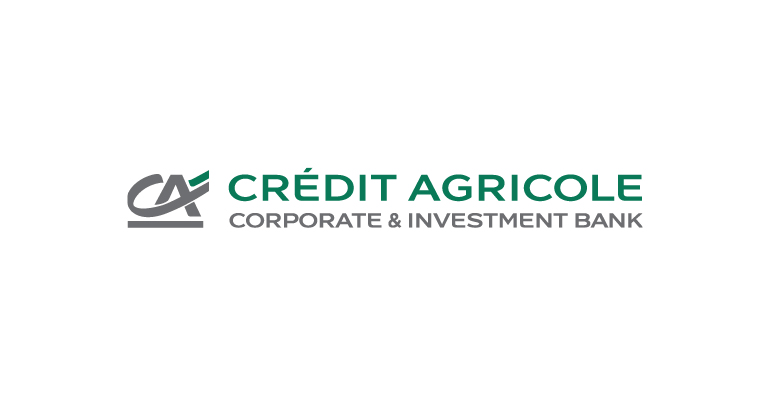 The global push towards the adoption of greater environmental, social and governance (ESG) practices presents unique challenges for commodity producers, which will need to innovate and rebuild their growth agenda in order to keep pace.
From crude oil to cocoa, metals and grain, companies involved in commodity supply chains are under increasing pressure to reduce their environmental and social impacts while remaining profitable.
Whether it is water use in agriculture, waste reduction in chemicals processing, or human rights issues in mining, doing better on ESG – and proving it – has become vital for companies in order to remain compliant with an ever-growing number of regulations.
In an article published in Global Trade Review (GTR) Crédit Agricole experts, Constantin Koutzaroff, Global Head of Structured Commodities Finance, International Trade & Transaction Banking UK, and the structured commodity finance EMEA team, outlines the role of banks in developing sustainability-linked transactions to help drive this change.
Read the full article " Supporting the sustainability transition in commodities ", published in Global Trade Review in April 2022.