Companies news
The French Girl x CAFÉ CLAUDEL - Tai Kwun - The most Instagrammable terrace in town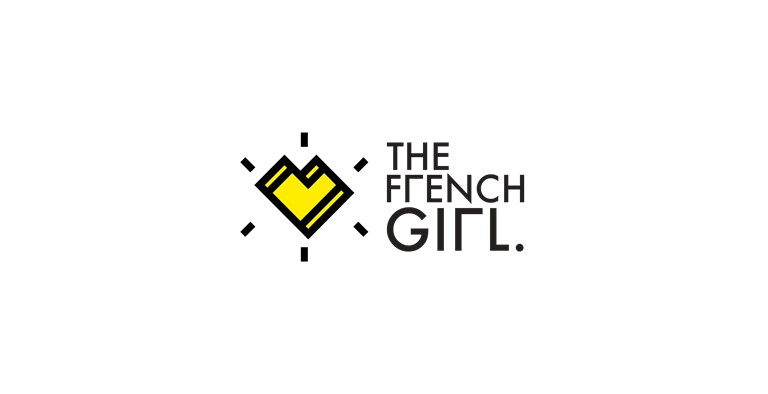 To celebrate the MONTH OF ART in Hong Kong, CAFÉ CLAUDEL TAI KWUN invited the contemporary and NFT artist THE FRENCH GIRL to « SPREAD LOVE AROUND ».
From 22 April until 22 May, The French Girl and CAFÉ CLAUDEL welcome you to enjoy a nice afternoon in Tai Kwun in celebration of the month of Art and a strong long-time friendship.
On the left, Olivier Caisson, at the head of PASTIS GROUP (Pastis, Café Claudel, Metropolitain, Nissa La Bella, Eiffel Bistro & Wine shop - French Flair), arrived in Hong Kong 13 years ago and always kept his passion for sharing French authentic food & wines in a very casual, warm & friendly atmosphere.
On the right, the contemporary & NFT artist THE FRENCH GIRL, sharing positive and meaningful messages through her art on murals, rooftops, concrete tiles, metal, canvases and even NFTs! Artist at Digital Art Fair Asia last October, THE FRENCH GIRL is spreading her good vibes around Hong-Kong, as well as in the Metaverse!
"Olivier and I have been friends for 7 years and we share a common value; we both love people! When he offered me the chance to invade his iconic terrace at Café Claudel in Tai Kwun to celebrate the month of art in Hong Kong I instantly said YES! I couldn't dream of a better venue, a beautiful & traditional Parisian terrace, I feel like Emily in Paris!" says THE FRENCH GIRL.