Thomas, Mayer & Associés (TMA) is moving forward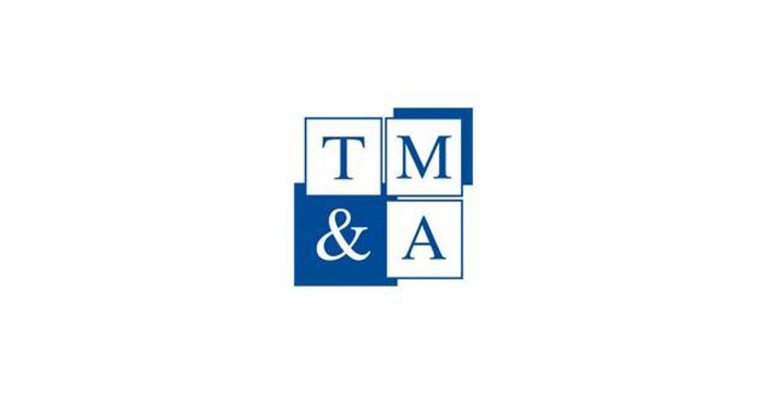 Mr Eric-Jean Thomas retired from Thomas, Mayer & Associés (TMA) on 31 March 2020, with Eric Mayer taking over a firm celebrating 25 years of legal practice in Hong Kong and made up of a dynamic team of skilled lawyers.
Despite the global Covid-19 pandemic, TMA has been more than resilient as it continued to grow in 2020 with a legal team busier than ever.
The firm will soon change its identity to reflect a new spirit while maintaining the values that have made it successful: high professional standards, protecting client's legitimate interests, and resourcefulness in finding legal solutions in an international environment.
The firm's new management style will unleash creativity, use opportunity as a development tool, and foster healthy competition and collaboration within the legal team, making up today's firm. Due to its growth, the firm will hire new talent with underlying qualities such as inventiveness and flexibility, to maintain an innovative and high-performance firm.