Companies news • Members
Ubudu partners with Singtel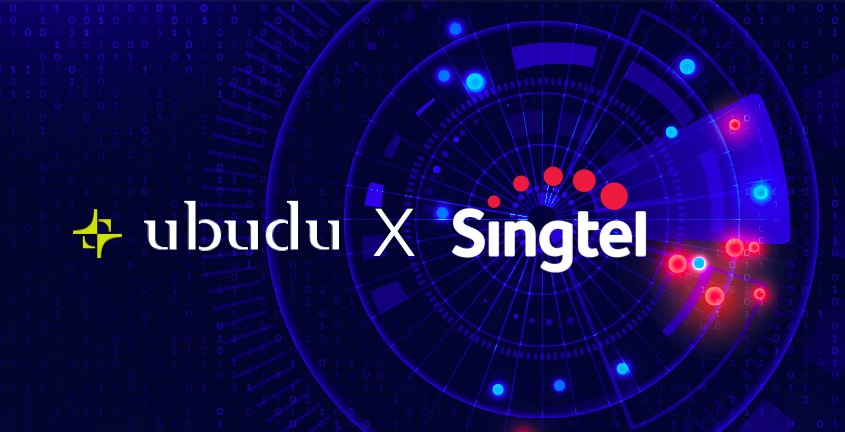 Ubudu is proud to work with Singtel in the Internet of Things (IoT) to furnish an end-to-end service offer dedicated to track valuable assets, locate staff movement and provide customers with way-finding capabilities through smartphones and tags.
From richer insights, to superior technical capabilities, the renowned expertise in IoT Connectivity from Singtel and high-accuracy & real-time Geolocation System from Ubudu will combine a unique value proposition to optimise resources and improve service experience.
In addition, Ubudu is delighted to offer its complementary skills in hardware, software and Location IoT projects.
Ubudu is working hand-in-hand with Singtel to start deploying the solution in Singapore, and is also looking forward to expanding its footprint to Australia through Singtel's subsidiary Optus.
"We are proud to develop a long-term strategic partnership with Singtel whose expertise and experience in IoT and telecommunications is a great add-on to our Location System that will enable us to bring value fast and at scale to our customers," said Victor Bogey, Ubudu Asia General Manager.