Companies news
Winco Group International's new project extended the concept of the hair salon to a tranquil and comfortable lifestyle space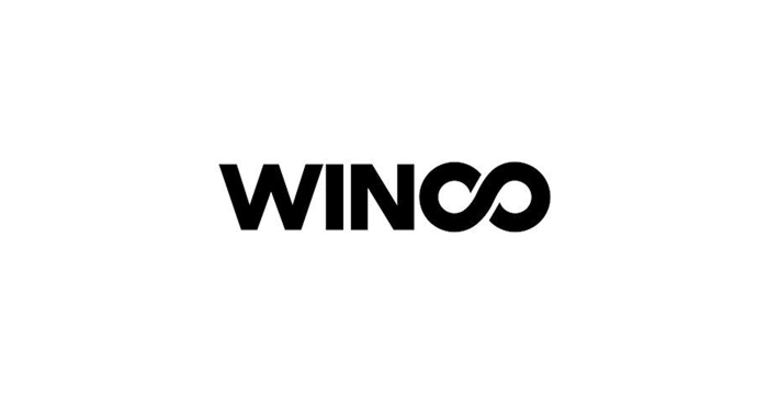 Winco Design Limited & JAAK (Members of Winco Group Intl) recently designed VINE Hair Salon embracing an organic and immersive approach to design and materiality. The direction was led by the brand's grounding ethos and very much like the plant, sought to create a calming environment for guests to heal their hair, body, and minds. This concept further extends into the functionality of the space, encompassing a store/exhibition space, waiting area, haircutting stations, washing station, and private rooms for treatment.
In order to maintain a visual link with nature in the 630 sqm hair salon, six of the eight columns were retained and each was re-designed to resemble a mushroom. In order to declutter and create one big open space, these columns help to divide the space into different functional areas.
Materiality was chosen with a tone palette of browns, beige, and greens, symbolizing honesty, rawness, and natural elements. St Leo's Marble Paint was used along with decorative swatches of green marble, walnut, and plants. A frosted glass wall was integrated to envelop the washing station, with a light-transmitting effect embedded into the ceiling. When night falls, this wall lights up and imbues the space with a warm yellow glow. This contemporary yet organic aesthetic provides a refreshing juxtaposition to its surroundings, bringing its inhabitants one step closer to nature.
Interior Design/Landscape Design/Branding Design
Winco & JAAK (Members of Winco Group Intl)