Companies news
AD MediLink becomes Alea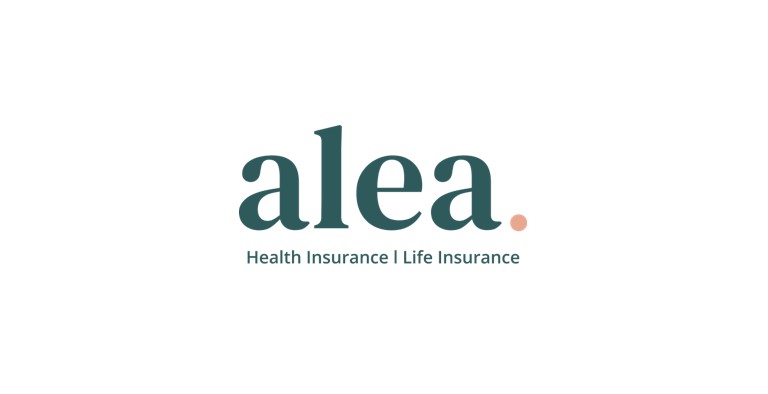 Introducing Alea: AD MediLink is now Alea!
New name, new vibe, with positive energy.
The rebranding gives Alea a new image, however their mission stays the same.
The team behind AD MediLink is delighted to announce they are now Alea! Alea keeps the strong elements of their identity: trust, empathy, simplicity and transparency. It also shows their desire to be your health partner, always there for you and your loved ones.
The new colours reflect their mission and values. The jade colour represents commitment to health, wellness and renewal and the warm terracotta shows care and passion for clients.
Alea's story
Alea was born out of personal experience, having seen first-hand how difficult it is to understand and choose the right health insurance. Its founders realized there must be a better way. The new name represents a milestone in their journey towards greater care and services for all.
Your health is your most important asset. Alea believes that protecting it and understanding your healthcare options can be easy, and give you peace of mind. Many industries have embraced change. Health insurance should be no different, whether you are an individual, family or company. So the mission remains: to provide unbiased advice and extraordinary service, for a better insurance experience.