Adapting, upgrading or moving: Creating an inspiring workspace as costs rise around the world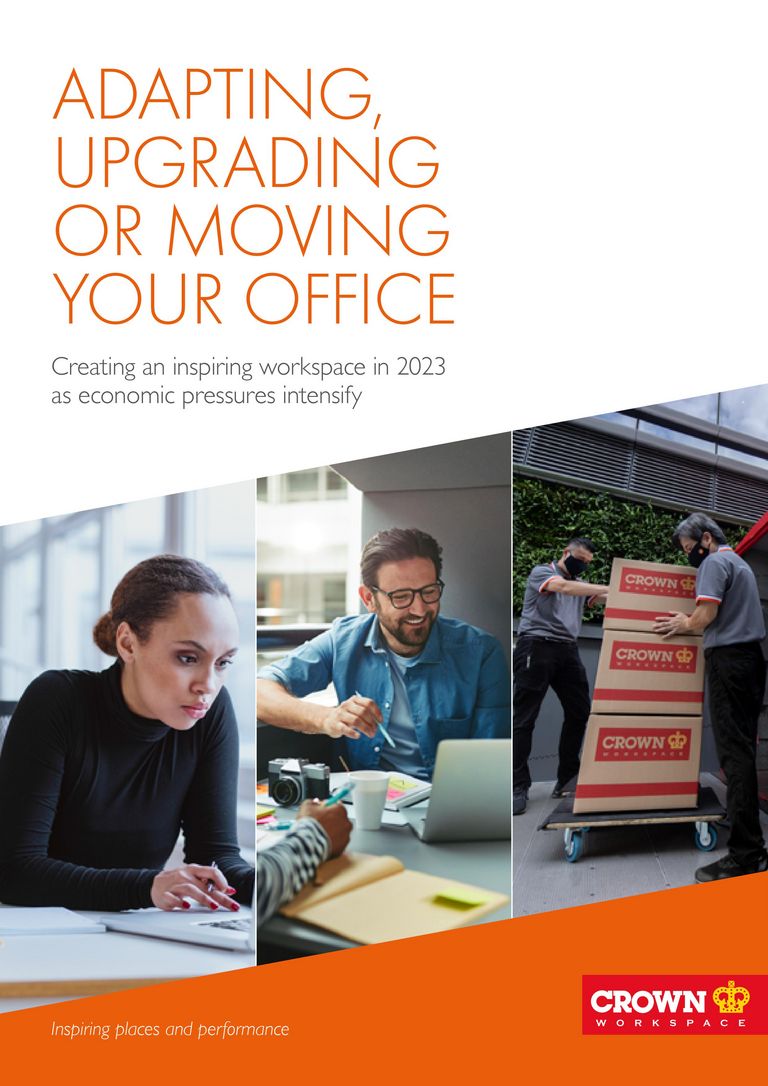 Global inflation is causing costs to rise all over the world. The economic slowdown comes at a time when attitudes towards where, when, and how people work are undergoing a monumental shift.

The requirement to match workspaces with workforce needs has never been more important, as competition for the best talent continues to get stronger.
Smooth and cost-effective office relocations or refurbishments are crucial to the success of most organizations and the well-being of employees. Meticulous project management is essential.
Download Crown Workspace's whitepaper: Adapting, upgrading or moving: creating an inspiring workspace in 2023 as economic pressures intensify, for an informed view on how the costs associated with an office move, or refurbishment can be managed and mitigated, even as prices rise.