Companies news
Air France is launching Air France ACT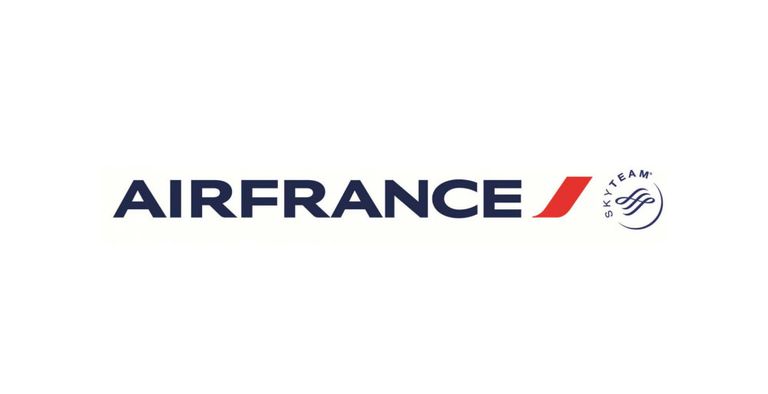 When facing the climate crisis, Air France is taking action to ensure a more sustainable air transport.
Air France's co₂ emissions can be broken down into:
- Direct emissions (known as scope 1), generated by our own activities. These represent about 83% of total emissions and are mainly due to the combustion of fuel for our aircraft.
- Emissions linked to the production of electricity consumed (known as scope 2): these represent a marginal part of our emissions (less than 0.04%).
- Indirect emissions (known as scope 3), generated upstream and downstream of our operations. These amount to approximately 17% of total emissions, the majority of which are related to the production and transportation of fuel. Other indirect emissions are generated by the manufacture and end-of-life of aircraft, the purchase of our products and services, passenger transport to and from airports and staff travel. These emissions are less than those from jet fuel production and are currently being more accurately assessed.
In total, close to 90% of Air France's emissions are linked to the fuel consumed by our aircraft. Decarbonizing our operations therefore means limiting our fuel consumption as much as possible and gradually replacing fossil fuel with alternative fuels that emit less CO₂.
Other emissions that contribute to global warming
In addition to CO₂, aircraft produce other emissions that contribute to global warming. In particular, engines emit soot particles, which, depending on altitude and weather conditions, can form persistent vapour trails. These formations are likely to have a significant warming effect, which is still difficult to quantify precisely. Air France is working together with its partners to find out more about these phenomena and to implement actions to avoid them, in particular by using sustainable aviation fuel and the modification of flight paths.
The evolution of our emissions and our objectives
We want to be completely transparent about our environmental impact and its evolution. In 2019 Air France had reduced its total CO₂ emissions by 6% compared to 2005, despite a +32% increase in traffic over the same period. It was necessary to start reducing our emissions, but this pace is not sufficient and we must make faster progress in this field.
Our "science-based target" commitments
The Air France Group has therefore made a commitment to the independent reference organization Science-Based Target initiative (SBTi), which will soon certify that our short-term decarbonization trajectory is compatible with the Paris Agreement, aimed at limiting global warming to well below 2°C.
In the longer term, and in order to contribute to the objective of global carbon neutrality, Air France is aiming for net zero emissions by 2050.
Find out more on Air France ACT.