Companies news
Alea co-founder wins Women of Wellness 2022 Award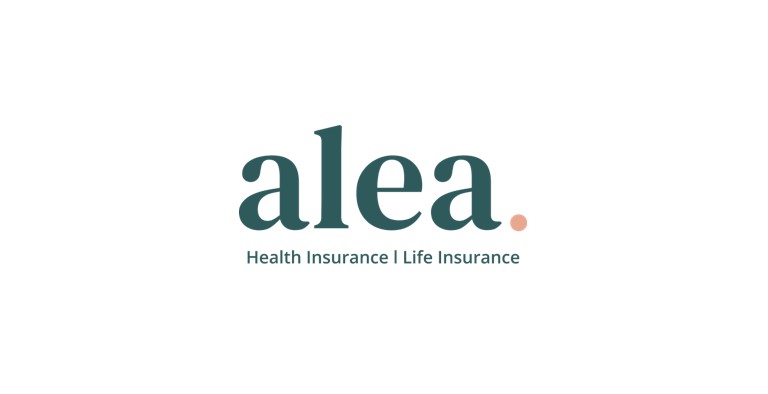 Alea, Hong Kong's leading health & life insurance broker, announced that its co-founder Amelie Dionne-Charest has received the Women of Wellness 2022 Award in the Entrepreneurs category: https://liv-magazine.com/women-of-wellness-2022-entrepreneurs/
Founded in 2021, Women of Wellness is Liv Media's annual campaign honoring the fierce females on Hong Kong's wellness scene, who are working tirelessly in their respective fields to shape Hong Kong's wellness landscape for the better.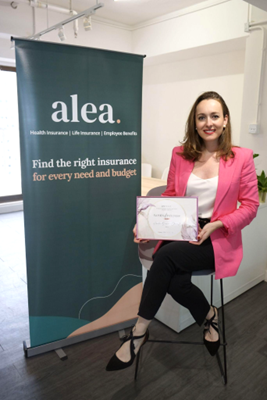 Amelie created Alea with the mission of empowering people with trusted insurance information so they are equipped to make the best decisions for themselves and their family.
"Our primary goal with Alea from the beginning has been to disrupt the often confusing world of health insurance, making it easier for people to select the right plan for themselves, their families, and their employees," said Amelie. "I am incredibly proud to be recognized by this award, one that wouldn't be possible without a hard-working and dedicated team of Alea employees who support and drive our vision."