Companies news
Atos named a leader in managed security services in Europe by IDC MarketScape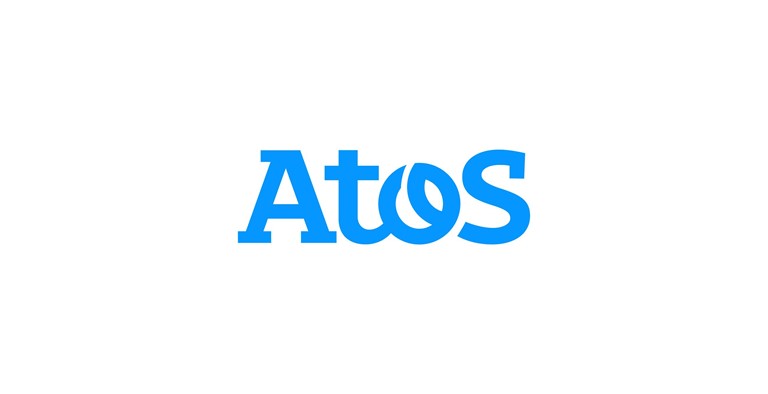 Atos announced that it has been positioned in the Leaders Category in IDC MarketScape: European Managed Security Services 2022 Vendor Assessment1. This positioning illustrates the strength and relevance of Atos' cybersecurity solutions and their European DNA, along with its strong awareness of the region's characteristics and needs.
With more than 6,000 experts across the Group, an accelerated innovation process, a dynamic partnership approach, and regular acquisitions, Atos continues to boost its cybersecurity capabilities.
The IDC MarketScape report notes "Atos operates a backbone of four global SOCs, two of which are in Europe (Poland and Romania). In addition, Atos possesses five regional multitenant SOCs in Europe that together make up a significant portion of the company's 16 SOCs globally. All SOCs operate on a 24 x 7 basis, while customers can choose a FTS service". Since the IDC MarketScape was published, Atos has opened its 16th SOC in Sofia, Bulgaria.
Atos is developing solutions that are evolving from MSS to full Managed Detection and Response (MDR), an advanced managed security service that provides threat intelligence, threat hunting, security monitoring, incident analysis and incident response.
According to the IDC MarketScape, "Atos can provide a unified view of IT, IoT, and OT, compelling IT/OT convergence capabilities by leveraging a long-standing strategic digital alliance with Siemens."
"MSS is a growing market in Europe as businesses of all sizes seek to manage and control their security and data privacy needs amidst seismic changes driven by the pandemic, and growing volumes and sophistication of cyber-attacks. In this context, Atos has a strong footprint in cybersecurity services in Europe, built on its European roots. Atos can differentiate its MSS offering through its in-house security products, use of advanced analytics, and specialized focus on vertical markets." says Claudio Stahnke, senior research analyst at IDC.
"We are proud to be recognized by the IDC MarketScape for our position as a Leader in MSS in Europe. We believe this recognition validates our strategy of continuously developing our cybersecurity capabilities, and our ability to provide client organizations with the most efficient end-to-end cybersecurity services, adapted to their sector of activity and geography, ensuring the protection of data sovereignty when needed. Atos' European Security Operations Centers not only provide deep, region-specific security insight, but also support the security operations data residency and transfer needs of European customers." says Chris Moret, SVP, global head of cybersecurity services at Atos.
Atos has recently strengthened its MDR portfolio with the launch of the first carbon-neutral MDR; a new sovereign data version available from the cloud or on-premises; and a specialized MDR for the media sector.
This report evaluated 14 service providers. To access an excerpt of the "IDC MarketScape: European Managed Security Services 2022 Vendor Assessment", and know more about Atos' cybersecurity solutions, please visit here.