Currenxie launches Mexican Peso accounts to expand its coverage to 10 global jurisdictions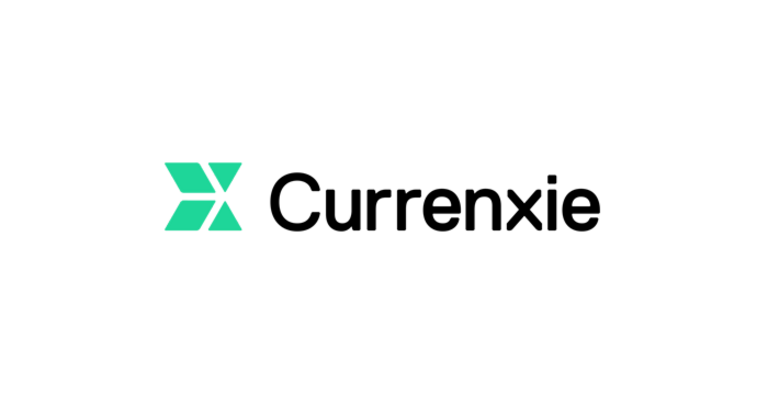 Financial services startup, Currenxie, has become the first fintech to enable clients to get paid into local bank accounts in 10 global jurisdictions after it announced the inclusion of Mexico Collection Accounts to its Global Account platform.
The Hong Kong-headquartered financial services startup offers SMEs and eCommerce sellers access to the world's widest network of bank accounts for receiving and sending local payments.
The addition of local Mexican Peso accounts allows sellers on marketplaces such as Amazon Mexico to receive payments directly in MXN. They can then withdraw the funds into their home bank accounts in their local currency at highly competitive rates, or use their Global Account to pay beneficiaries worldwide.
Mexico's eCommerce market is the 19th largest in the world, generating a revenue of US$9 billion in 2019. With consumer behaviour shifting towards online purchasing due to the COVID-19 pandemic, causing eCommerce retail sales to skyrocket by 209%, projected revenue figures in the North American country are expected to surge.
"Mexico is emerging as a significant growth market for eCommerce, with user penetration expected to hit 55% by 2024," says Riccardo Capelvenere, CEO of Currenxie. "Opening up the Mexican market allows our clients to quickly and cost-effectively start selling to Mexican consumers on marketplaces such as Amazon. We hope that entering new markets helps ensure stable growth and revenue for our clients, enabling them to be diversified and competitive during adverse times."
The COVID-19 pandemic is battering the economy and threatening organisations across the globe, with 7.5 million small businesses at risk of closing in the imminent future. Therefore, the need for companies to tap into new markets so that they can diversify their revenue streams to compensate for affected domestic sales has never been higher.
Greater reach than ever before
With the addition of MXN currency collection accounts to its Global Account™ service, Currenxie is enabling businesses to tap into global markets with local bank accounts to receive payments in the US dollar (USD), Canadian dollar (CAD), Australian dollar (AUD), Japanese yen (JPY), Euro (EUR), British pound (GBP), Hong Kong dollar (HKD), Singapore dollar (SGD), and Indonesian rupiah (IDR).
"Currenxie is proud to offer such a comprehensive network of accounts and currencies to our clients," adds Capelvenere. "It's been our mission since day one to build a globally inclusive financial platform. Now, clients can accept local payments from marketplaces in over 30 countries worldwide, handle multiple currencies, and make rapid, affordable cross-border payments."
In addition to business accounts and cross-border payments, Currenxie offers FX risk management solutions to help clients manage their foreign exchange exposure.
"Businesses today are increasingly borderless, but we understand that there are still high costs associated with doing business internationally. We are helping our clients to overcome these challenges and to scale and grow into international markets. We are also fully digital, which enables us to embrace companies from all corners of the globe onto our platform."