Companies news
EY releases reports on the Hainan Free Trade Port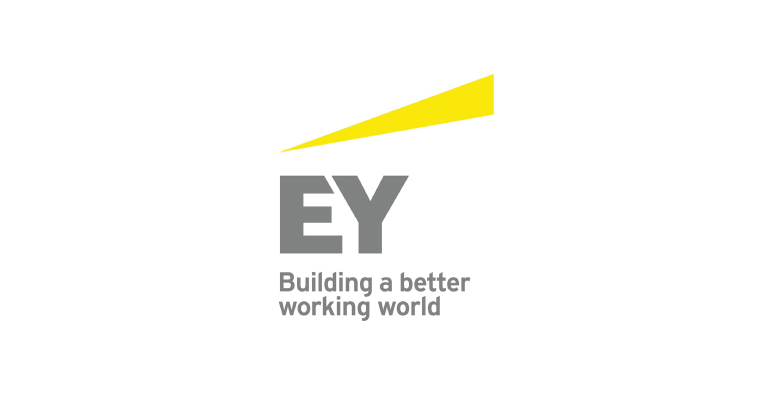 With its recent report on the Hainan Free Trade port, EY provides us an investment guidance perspective in the context of the province's ongoing rapid development. Hainan, which is situated off mainland China's southwest coast is reputed for being China's largest special economic zone, the largest pilot free trade zone and the only free trade port with Chinese Characteristics.
On June 1, 2020, the Central Committee of the CPC and the State Council officially unveiled the Overall Plan for the construction of Hainan Free Trade Port. By 2025, it is expected that free trade port policy and institutional system featuring free and facilitated trade and investment will be enacted in Hainan.
And by 2050, a high-level free trade port with strong international influence will be completed. Great efforts are made to implement key major policies on zero tariffs, low tax rates, and simplified taxation rules. With this, Hainan has been setting multiple records in terms of institutional innovation in China. Hainan ranks top in China in the growth rate of new market entities and newly established enterprise. The amount of utilized foreign capital doubled compared to the previous year. Pilot projects advance on a rolling basis, and supervision and risk prevention are being tightened.
Therefore, Hainan is springing ahead to make new progress in the construction of a free trade port.
To have more details on investment in Hainan, read these recent reports by EY:
Hainan Free Trade Port Investment Guide (jointly released by Hainan Department of Commerce, Hainan IEDB and EY China)
Hainan: China's decisive portal for consumer imports