FB Solution and Exclusive Foods join forces to launch BON CHEF HK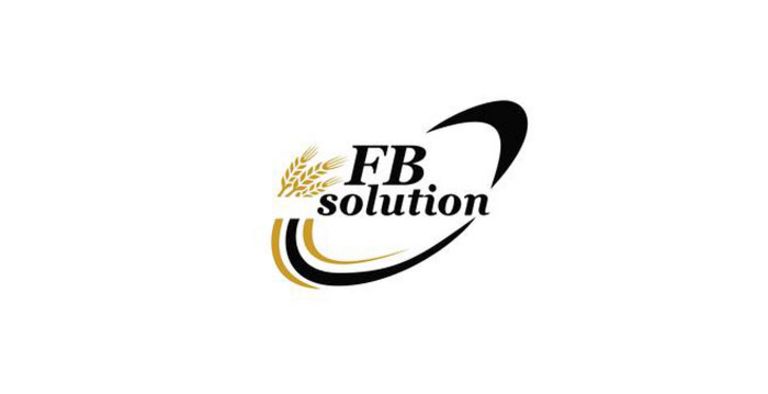 If Hong Kong and Macau most renowned establishments feature international calibre Chefs, these talented professionals meet here quite a unique and challenging environment. From highly limited-size kitchen space to fast-rotating teams, Chefs cannot always deliver the in-house quality they do when running kitchen overseas.
FB Solution and Exclusive Foods select and import, for the most demanding Chefs in town, a large range of bakery and pastry products, in line with the highest standards, to assist these Chefs who won't compromise on quality. Cumulating 20-year activity in Hong Kong, both companies also work with casual dinners, cafes, bakeries, event planners and airline caterers.
Yet most recently, both suppliers had been receiving a growing number of requests from Private Customers. A complex transition for these 2 food service companies, whose most products were traditionnally packed in large quantities - being suited for F&B professionals.
To meet this rising demand of bakery and pastry lovers, FB Solution and Exclusive Foods have recently joined forced and launched: BON CHEF HK (www.bonchef.hk) - a new website where Private customers can order online a large range of their high-key frozen bread, viennese pastries, mini pastries and tarts but also canapes, petits-fours, plant-based meat ground, gluten-free cakes, baguettes, etc.
Placing customers' satisaction first, they are developing a growing range of breads, viennese pastries, mini pastries, and desserts available in Consumer pack formats, to meet the demand of these private customers who most certainly cannot fit 60 croissants in their own freezer. Their range of Consumer packs will be growing in coming weeks - stay tuned.
And because they benefit from a short supply-chain, BON CHEF HK also stars some of the most attractive prices on the market. As we all plan some festive ways to spend this grounded summer, their colorful canapes will come in handy!