Hong Kong Budget Summary 2023-2024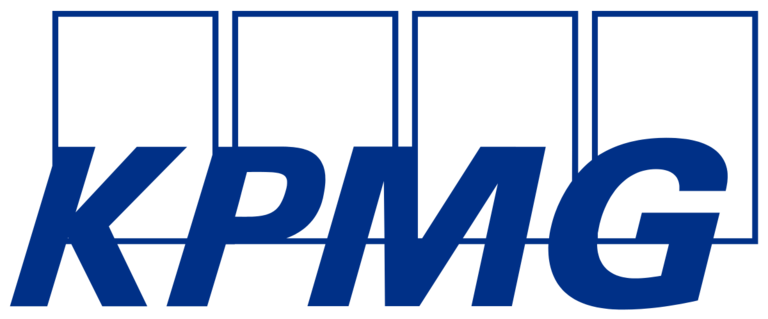 Hong Kong's financial secretary, the Honourable Paul MP Chan, delivered his 2023-2024 Budget speech to the Legislative Council on February 22nd 2023.
The Hong Kong SAR Government expects a budget deficit of HKD139.8 billion for 2022-2023, partly due to less than expected land related revenue and stamp duty revenue received during the year. Despite this deficit – the third in four years – the city's fiscal reserves remain at a healthy level of HKD817.3 billion, while the ending of pandemic-related restrictions has enabled business activity to return to normal. The brighter outlook means that the Government has the capacity to provide more support as the economy recovers.
In his speech, the Financial Secretary outlined a range of measures to help citizens and businesses in the short term, foster the post-epidemic economic recovery and enhance Hong Kong's position as an international financial and trade centre.
A summary of the Budget proposals, together with our comments, can be accessed through this link. Besides more detail and insight on the Budget measures, the website also includes links to a range of tax-related topics and other useful tax information.
To read the full report, click here.