Analyses & Studies • Sectors & markets • Foresight • Publications
HongKongEcho: DayDayCook's founder Norma Chu on going from home cook to household name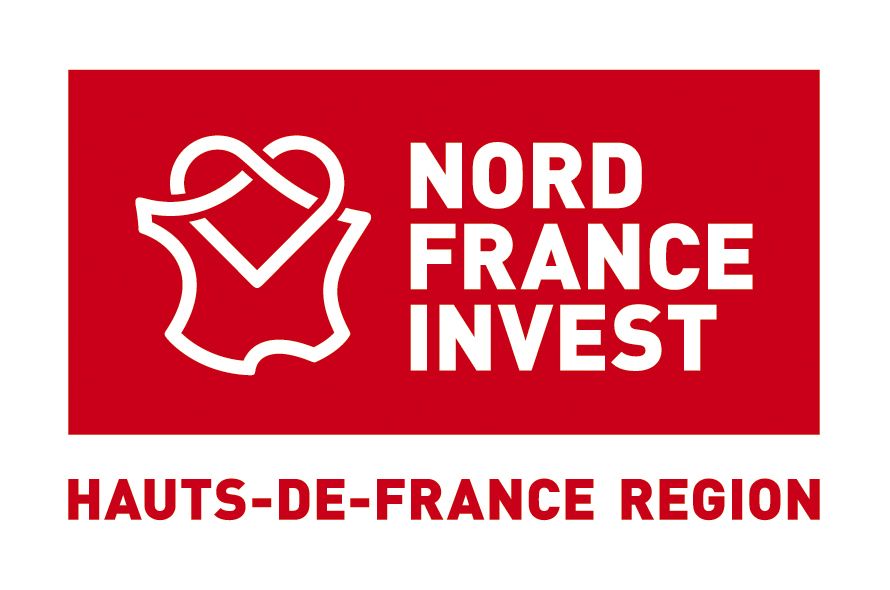 Norma Chu is just as at ease with the intricacies of financial modelling as she is explaining the virtues of braised fish maw. "Growing up I'd always be watching one of two channels: CNBC or the Food Network," recalls the founder of DayDayCook.
She's across the table from us at the cooking and lifestyle media brand's studio off a quiet backstreet in one of the hipper enclaves of Sheung Wan.
The swish two-floor outlet offers cooking classes to fans of the recipe and e-commerce platform that records over 600 million views per month across its website and video streaming services like YouTube and the China-based Youku. Downstairs, a cosy but well-equipped kitchen is often used for filming the bilingual instructional videos that are the bread and butter of DayDayCook's success.
Finance to fine food
But Chu admits her culinary adventure was never quite part of the plan.
The Seattle-raised finance graduate had returned to her native Hong Kong as an ambitious 24-year-old with eyes on a lucrative banking career at HSBC. A rising star in the organisation, Chu quickly became one of the youngest desk heads as an equity research analyst.
---
"I saw there was a real commercial opportunity, but also a way to help young people view cooking as part of a quality lifestyle."
---
The long hours, however, did little to dampen her passion for home cooking. Growing up on Chiu Chow classics like her mother's marbled pork stew, she regularly sought out online recipes to relive the kind of cooking that defined her childhood.
"It was all very old school," she says, "websites dedicated to Chinese recipes were very text-heavy, poorly written, and just not very enticing." She also noticed that none of her friends had similar inclinations to master home cooking, and so Chu looked to carve out a niche in a market she felt was ripe for disruption.
In 2012, while still working at HSBC, she would spend her weekends planning and curating a menu of dishes to develop. DSLR camera in hand – a Christmas gift offered by her husband – Chu began cataloguing her homemade creations in both English and Cantonese on a Facebook page that gathered 100,000 followers in a handful of months.
When Hong Kong sauce manufacturing juggernaut Lee Kum Kee got in touch to see how they could collaborate, Chu realised there was a business to be made after all.
Today DayDayCook operates four physical outlets
offering cooking classes and a handful of retail products
"I saw there was a real commercial opportunity, but also a way to help young people view cooking as part of a quality lifestyle." She soon dropped her banking career to work full time on DayDayCook.
A natural in front of the camera, but with no formal media or culinary training, Chu admits the first three years were a steep learning curve. In 2015, as video-driven content began to dominate the content marketing space, DayDayCook stopped text and photo-based recipes to switch entirely to video.
As the recognisable face of the platform she was still featuring in almost every video – on average one per day – before stepping back to promote other KOLs and freeing up her time to focus on broader strategy and management.
Rightly so, as Chu opened the first mainland China office in Shanghai that year to create content specifically targeting a new generation of young Chinese consumers.
That audience, she explains, is overwhelmingly female and young. "For my parents' generation, cooking was generally seen as a chore. But as disposable income increases young people tend to have more time on their hands and cooking is now seen as an enjoyable activity to do at home."
Into the mainland
As their presence grew in the mainland, DayDayCook launched a full e-commerce offering of third-party cooking products which today drives their biggest source of revenue.
Investors started to take notice. By 2016 Chu had raised upwards of US$10 million from the likes of 500 Startups, Heyi Capital, and MFund. The following year, Adrien Cheng's K11 led a US$15 million Series B round alongside the Alibaba Entrepreneurs Fund (who had already made an earlier investment) with a view to opening a physical outlet.
By the end of 2017, DayDayCook had opened inside the K11 mall in Shanghai. "We really wanted to create a physical location where fans can experience cooking," she says. "Of course, it's not just because people want to learn how to make a certain dish – but so they can take pictures on their social accounts and engage with the platform on another level."
---
"It's all about product to market fit – because of that DayDayCook also has to be able to evolve."
---
Three other mainland locations, as well as Hong Kong, followed as Chu sought to continually evolve what DayDayCook could bring to its fans while staying authentic to its origins.
That is no easy task. Brand collaborations have grown from the initial obvious big names in the home cooking space like Lee Kum Kee to less obvious players like Snickers and Starbucks. "It comes back to how do we service our fans best? It's all about product to market fit – because of that DayDayCook also has to be able to evolve."
"Every year we try to do something new and disrupt our own business model," she says. In 2019, the brand launched its own line of private label products to further differentiate itself in the increasingly noisy world of food-related platforms.
"I'm always trying to shake up how we do things. I wouldn't say the Hong Kong team doesn't like it when I'm here too much," the 38-year-old says with a laugh, "but I'm always keen to challenge them so we're not producing the same thing over and over again."
Creating their own line of products required a total internal restructuring. The ensuing human resources headaches were daunting albeit not unfamiliar. "I've gone through the pitfalls of hiring the wrong people or not understanding the importance of designing incentives to retain the best talent. As a CEO, once you have an idea everything that follows is all about people," she says.
As a sole founder, Chu is used to bearing the responsibility for those painful lessons. "Yes, it's a lonely road but I enjoy the ability to make decisions on my own and execute fast."
Her inner circle of investors has been key in making sure her restless instincts don't boil over. "I've been lucky to have advisors who urge me to free up my schedule just to have time to think, exercise, or simply have some quiet time. As a young entrepreneur, you never realise how important that is."