Companies news
HongKongEcho: Five reflections with…
Vivek Ramachandran says supply chains need a shake-up. The CEO of Serai is on a mission to make transparency more than a talking point.
On B2B's tipping point…
The B2C world has changed dramatically in the past 20 years in terms of digitalisation and the way information is shared. That's not so much the case for B2B – especially in global trade. Most companies still rely on physical meetings, walking factory floors, shaking hands, going to sourcing events, and so on. In 2021 it feels quite absurd. Our idea is to use data to address inefficiencies by creating a digital platform where buyers and suppliers can create a profile, connect with each other, and make informed decisions about their potential partners.
On the apparel industry…
We decided to target apparel precisely because digital adoption across the sector is so low. Today most companies don't really know who is in their supply chain. You may know your direct suppliers, but what about the people they're buying from? And then, who are those people buying from? The reality is that the data doesn't even exist in most of these ecosystems. There must be an incentive for these suppliers to provide that data – if you get no recognition because you're three or four layers down the supply chain, then what's the point? By providing a platform where those players are easily visible and traceable, we can help them stand out.
On transparency…
Everyone talks about sustainability, but it's pointless without transparency. If I don't know what I'm measuring or if I can't measure it, then I can't manage it. And if I need to measure it, I need the data. So, data goes to the heart of all the conversations we're having about sustainability whether it's related to forced labour and carbon footprint or water usage and building safety. If you don't have the information, you can't do anything about it.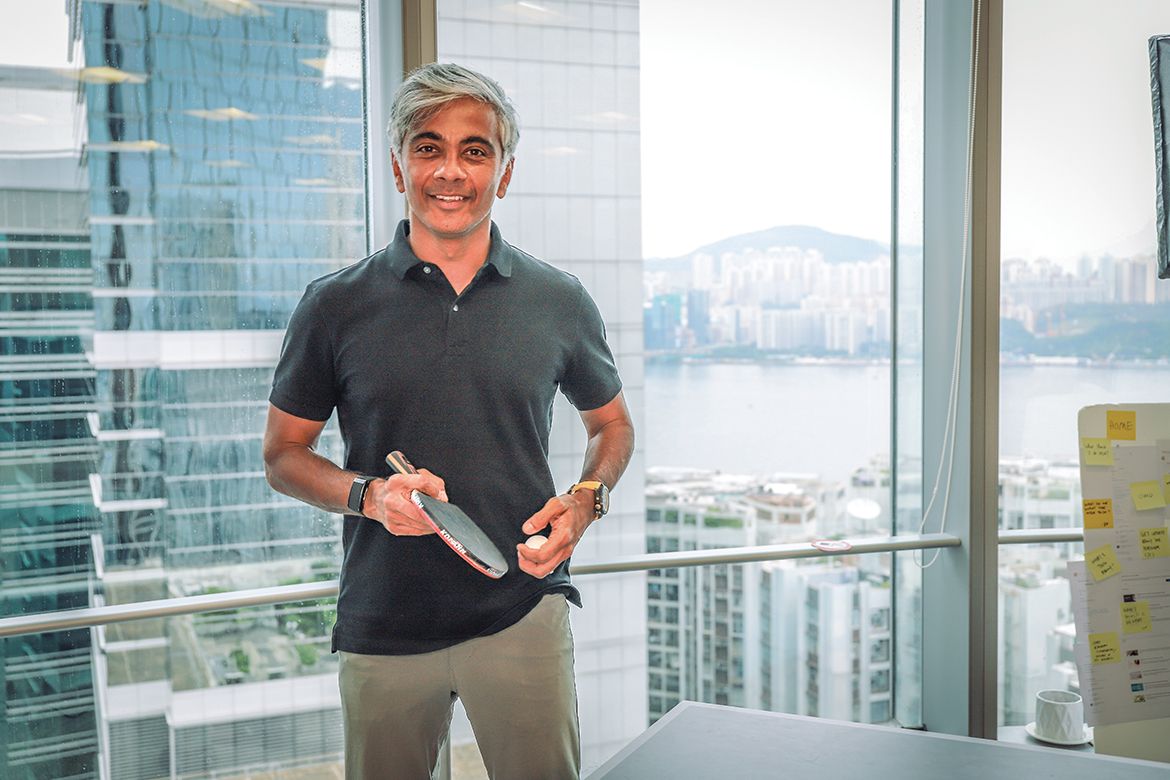 On big data and big spending…
Big data means a lot of different things. I would argue that generally large corporates don't have big data worked out because their data tends to be sitting in so many different places. I think we'll end up making it cheaper to navigate big data, because it's all about the development of the right technology. If you look at the aggregate amount spent on computing over the past 20 years, those costs have increased, but the per unit cost has gone down. That's what I think we'll see in the data space.
On Hong Kong as a base…
We were founded by HSBC, so in that sense Hong Kong is an obvious choice to be based. But most importantly, its location at the heart of global trade is essential. Competition for tech talent here is very competitive and if you look at the current openings in our team, many of them are data roles. I think it's an area that Hong Kong, as a whole, should invest more in. Today, everything is about data – it's all about the information you have.