Companies news
Kering launches the 2nd Sustainable Innovation award in Greater China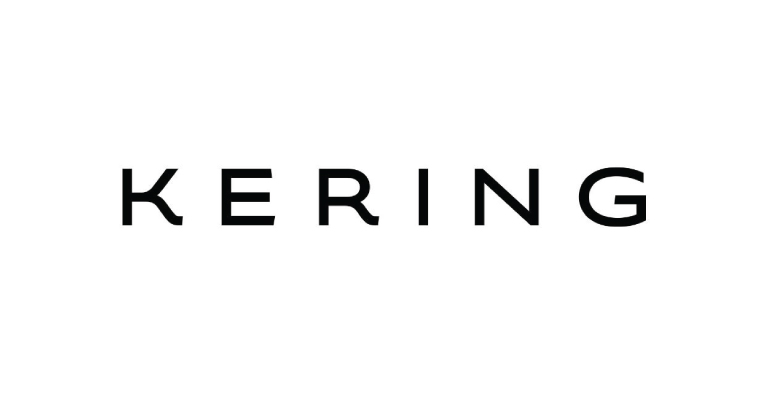 Kering, together with the global innovation platform, Plug and Play, announced the second edition of the Kering Generation Award with a focus on protecting and restoring biodiversity.
The award targets fashion industry startups and enterprises active in the following areas:
Ensuring clean water: Freshwater ecosystems and the wildlife that depend on them are some of the most endangered in the water. One of fashion's biggest impact is through the chemical pollution that flows from some of its manufacturing processes into river and the ocean. Innovations of printing & dyeing, tanning process, green chemistry can avoid chemical pollution.
Building healthy soil: Healthy soil is the most fundamental "ecosystem service", as much of food and fashion material are produced through agriculture. Innovation of regenerative agriculture and precision agriculture can improve soil health in agriculture.
Supporting wildlife and animal welfare: Most farming does not allow native wildlife to flourish and/or move across the landscape. Also, many modern day intensive farming practices are fundamentally not suited to ensuring the best welfare for animals. Innovative approaches can support conservation of nature and animal welfare.
Empowering people with knowledge of links between fashion and nature: Ultimately the only way to transform fashion's impacts on nature to something positive will be through building awareness with clients and consumers. Innovative communication on "authentic" sustainability, sustainable design and traceability can educate and inspire consumers for their fashion choices that can support nature.
Applications & scouting: April 2021 – September 2021
Apply now: http://pnpchina.com/kering/apply/
Benefits for the 3 winners:
Targeted introductions to industry leaders and funding opportunities for the winning companies.
Access to Kering Group's sustainability experts and industry specialists.
Access to the Kering Group and Plug and Play's industry network.
A prize of €100,000 for the first winner
Benefits for 10 finalists:
Invitation to the Entrepreneurship Development Workshop, co-organised by CEIBS and Kering Group
Participation in the Roadshow Day organised by Plug and Play to present the entrepreneurial concept and development to the jury
The Kering Generation Award jury members:
A jury of leading industry figures in the fields of fashion, luxury, entrepreneurship, academia, sustainability and innovation have been confirmed. They are: Cai Jinqing, President of Kering Greater China; Angelica Cheung, Venture Partner at Sequoia Capital China; Marie-Claire Daveu, Kering's Chief Sustainability Officer and Head of International Institutional Affairs; Katrin Ley, Managing Director of Fashion for Good; Lu Zhi, Executive Director, Center for Nature and Society of Peking University; Liu Meng, the head of United Nations Global Compact; Li Yan, Partner of Hillhouse Capital; Ma Jun, Founding Director of the Institute of Public & Environmental Affairs; May Mei, Founding Member of GoalBlue; Susan Rockefeller, a well-known figure in the world of art, philanthropy and sustainability; Wang Zhen, President of Erdos Cashmere Group; Zhang Lei, Founder and CEO of Envision Group.