KPMG: Hong Kong Budget Summary 2021-2022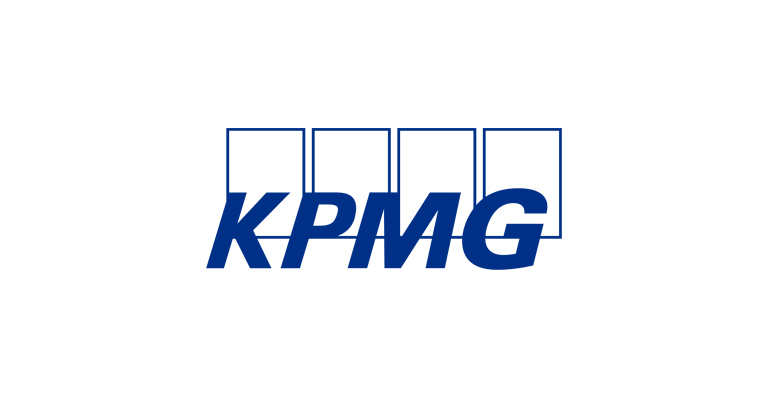 As the COVID-19 pandemic continues to seriously impact Hong Kong's economy, the Hong Kong SAR government recorded its largest budget deficit in 20 years. Notwithstanding this deficit, Hong Kong's strong fiscal reserves will ensure that the city's public finances will remain healthy in the near term. In his speech, Mr Chan sets out a range of measures that will continue to support economic recovery, safeguard jobs and help impacted businesses and individuals while ensuring the long-term stability of government resources.
A summary of the budget proposals, together with our comments, can be accessed through this link. In addition to the Budget-specific information, the website also includes information and links to various tax-related topics to provide you with a simpler way of getting other useful tax information.