La Maison du Chocolat announces collaboration with Moët Hennessy to launch exclusive home pairing experience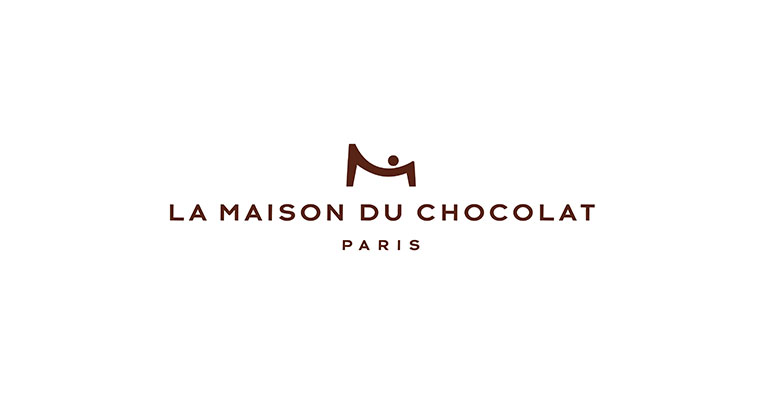 This September, La Maison du Chocolat proudly presents a luxurious chocolate and spirits pairing experience offer with Moët Hennessy, featuring single malt Scotch whisky from Glenmorangie, champagne from Veuve Cliquot and Dom Perignon, and cognac from Hennessy, expertly paired with delicate handcrafted chocolate.
Forty years ago, Robert Linxe brought the spirit of Parisian haute couture to chocolate, creating La Maison du Chocolat – the first grand Parisian house dedicated entirely to 'designer chocolate'. The distinctively different style invented marked the birth of today's luxury chocolate, subsequently inspiring a host of emulators.
Moët Hennessy is specialised in innovating and creating supreme standard of tasting experience. Let's take the beautiful journey to the world of the finest in this festive season!
Find out more. Offer ends 29 September 2020.