Lactalis: sponsoring the prestige Epicure's Dinner on October 28, at the Ritz-Carlton Hong Kong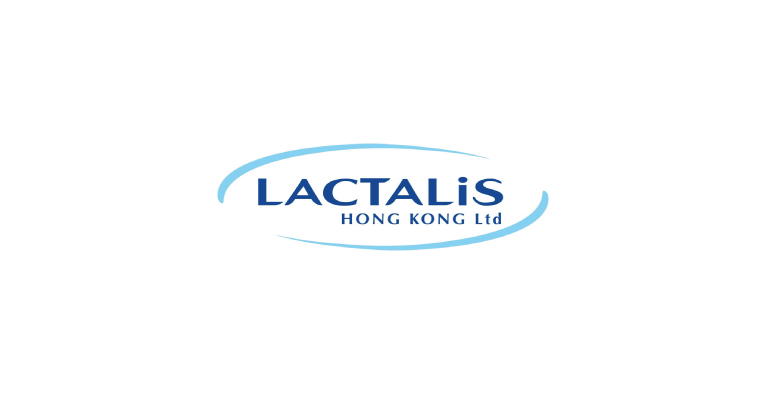 On 28 October 2021, to celebrate the 175th anniversary of great Master Chef August Escoffier, Disciples Escoffier International, the French chef association with more than 30,000 members in 5 continents, as well as epicureans from all over the world will unite on the same evening under the same menu and the same ambition. On that day, in more than 30 countries, thousands of people will toast to Auguste Escoffier and assert the prestige and quality of French Gastronomy.
Lactalis shares the same values with Disciples Escoffier International: promoting French quality products and fostering the permanent evolution of gastronomy.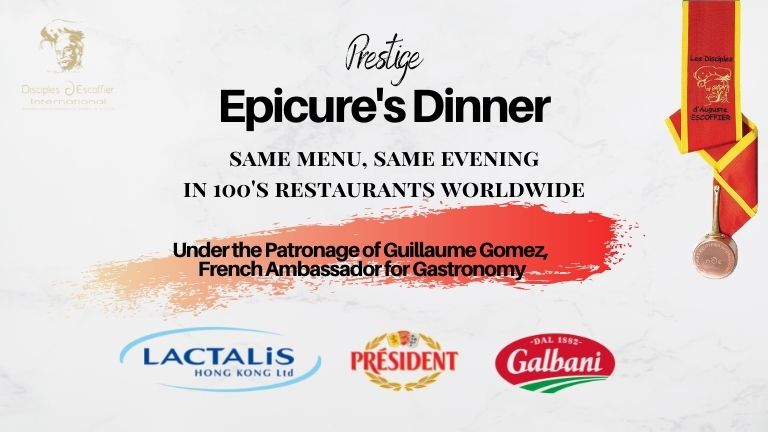 The menu of this prestige dinner was inspired by August Escoffier's Guide Culinaire and led by Nicolas Sale - 2** Michelin and President of the Disciples Escoffier International – and other prestige Chefs like Michel Roth (2** Michelin and MOF), Guy Legay (2** Michelin and MOF) and Eddie Benghanem (2** Michelin).
In Hong Kong, the Epicure's Dinner will be held on October 28, 2021, in the splendid Diamond Ballroom at The Ritz-Carlton Hotel, to pay tribute to the friendship and cooperation between Auguste Escoffier and Cesar Ritz. Century ago, they defined together fine dining and luxury hospitality, and cofounded the Ritz hotels, first international modern luxury hotels.