LORE Ltd launches a new website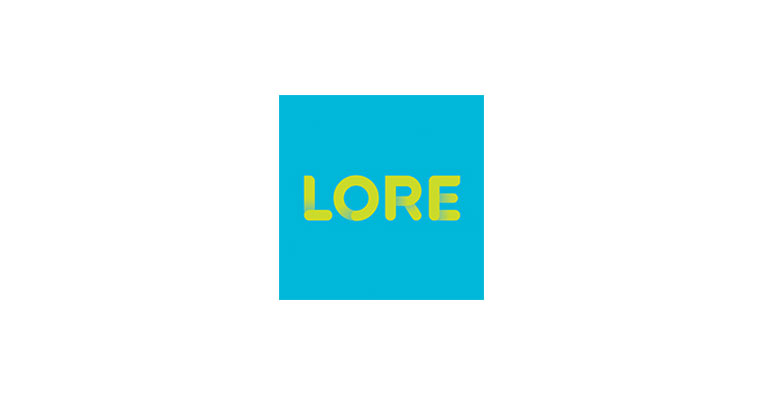 LORE, the independent, creative experience agency, proudly launches a website to better present itself in the marketing and advertising domains.
LORE specialises in creating unique live experiences, virtual events, engagements and environments for brands and corporations tailored to their audiences. Using its knowledge of communication excellence, strategic-thinking and a creative flair, LORE delivers the most important messages and stories that leave a lasting and measurable impression with audiences.
Browse LORE's website to discover more about its works and inspiration.