My Hong Kong Story: Natalie Chan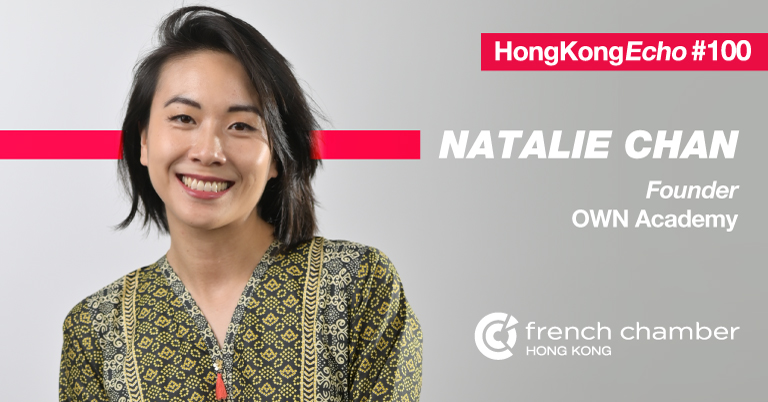 By Natalie Chan, Founder, OWN Academy, for HongKongEcho #100.
Photography by Peter Parks and Anthony Wallace (Agence France-Presse)
---
How would you describe your Hong Kong story?
My Hong Kong story has been one of growth, strength and perseverance. It amazes me how much of a bubble Hong Kong is. I took this city for granted, and only learnt to appreciate it when I started expanding my horizon through travelling. I consider myself very lucky to be able to call this beautiful city 'Home Kong'.
How has your relationship with the city changed over time?
As the international destination of culture, latest trends and opportunities, you grow up fast. As a teenager, there were lots of distractions and you can lose yourself in keeping up with all the hustle and bustle. As an adult, I need to find my balance. There are many aspects I love in this city, but there are also many aspects I wish I could help change.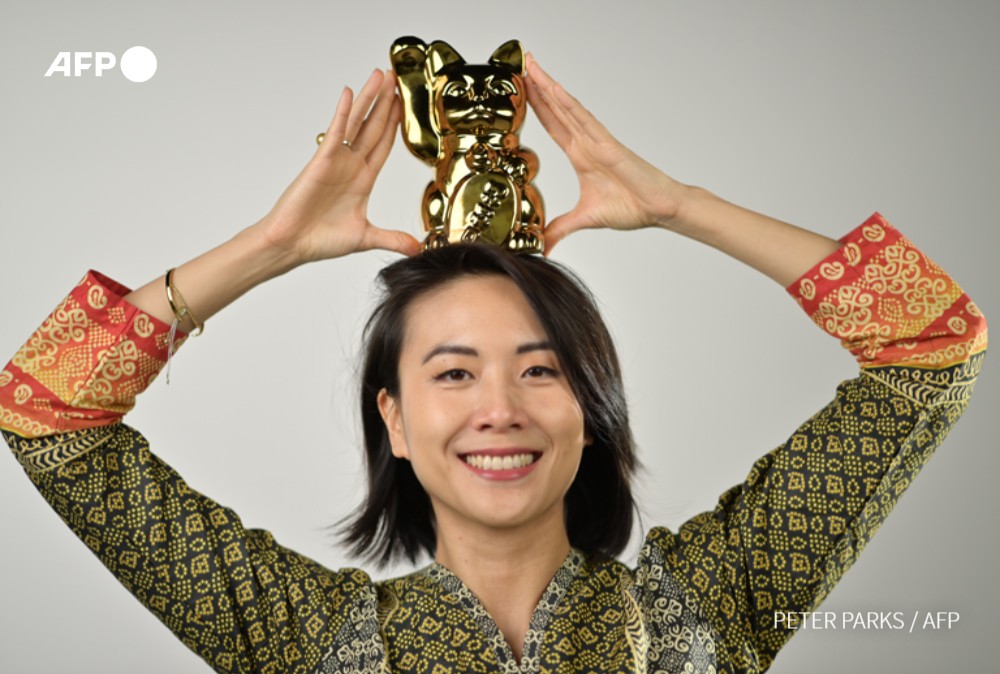 What would be your advice to a new arrival in the city?
This is a city full of texture, smell, noise, people and nature. You must experience it all by taking different transportation. Take the tram and see the city in its slow pace, take the minibus and experience the thrill. Eat at a local eatery, don't shy away from chicken feet or frogs! Check out Sham Shui Po, go hiking at Dragon's Back and stop by in Shek O for the beach.
What's your Hong Kong hidden gem?
Po Toi O, a little fishing village in Clear Water Bay, this is also the place where my fiancé and I shared our first kiss and started our relationship. That aside, they have great seafood and it's a total hidden gem. We return for our anniversary celebration every year!