Natixis: Easing macroprudential measures in Hong Kong to the rescue of a tanking economy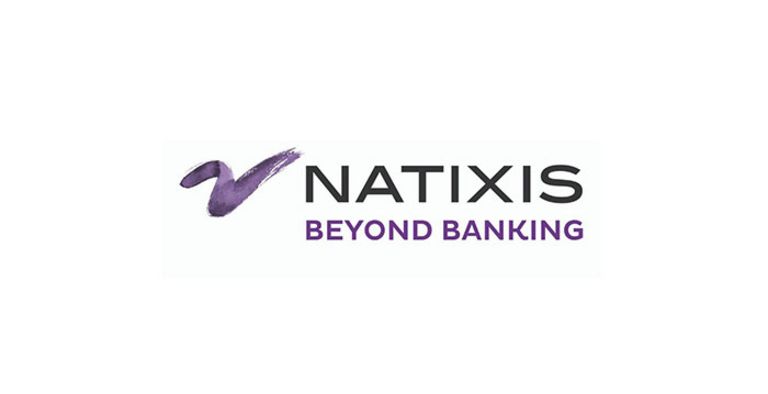 Hong Kong has one of the world's most expensive real estate markets. But the highly priced properties have now been put to test, first by the social unrest and then by the prolonged Covid-19 pandemic. In the midst of multiple shocks, the HKMA has relaxed the macroprudential measures for commercial properties with the loan-to-value (LTV) ratio caps adjusting upward by 10 percentage points. The move comes after the previous relaxation to allow higher household leverage and two cuts of the countercyclical capital buffer (CCyB) since October 2019.
The reason for a targeted relaxation towards commercial real estate may be explained by its poor performance versus residential properties. Since the previous peak in June 2019, prices for offices and flatted factories have declined by 16% and 12% respectively. Due to the weak consumer sentiment and spending, retail properties also face pressure and are still stuck in a contraction of 7%. As there is no significant improvement in the related unemployment rate, it could imply further closure of shops and restaurants without more fiscal stimulus. In contrast, home prices have been more resilient with a 2% decline.
A look at the residential market
The better performance on residential properties may be attributed to the relaxed macroprudential tools earlier. As a consequence, the average LTV ratio for new residential mortgage climbed to 58% in June 2020 from 48% in October 2019, the time when the Mortgage Insurance Programme was updated. The laxer liquidity conditions with lower interest rates after the Covid-19 outbreak have also facilitated mortgage loan growth, which has accelerated from 9.5% YoY in 2019 to 10.6% YoY in June 2020. Furthermore, there has been no relevant increase in land supply, putting a floor to any downfall of home prices.
While Hong Kong has suffered its worst decline on GDP growth on record in Q1 2020, the impact on property prices is not yet comparable to the Asian Financial Crisis in 1997-98 and the Global Financial Crisis (GFC) in 2008-09, although still larger than the period of SARS in 2003. But this time around, Hong Kong is facing deeper cyclical and structural economic pressure. The relaxation of macroprudential measures may not necessarily shield further downfall of commercial property prices. One of the reasons is that only the LTV ratio is relaxed but not the stress test requirement. Unless there is a solid improvement in business and consumer sentiment, the easier access to credit alone may not be enough to fuel the rebound of prices in commercial properties, especially when there is no sign of ebbing geopolitics tides.