Companies news
OnTheList expands its store in Korea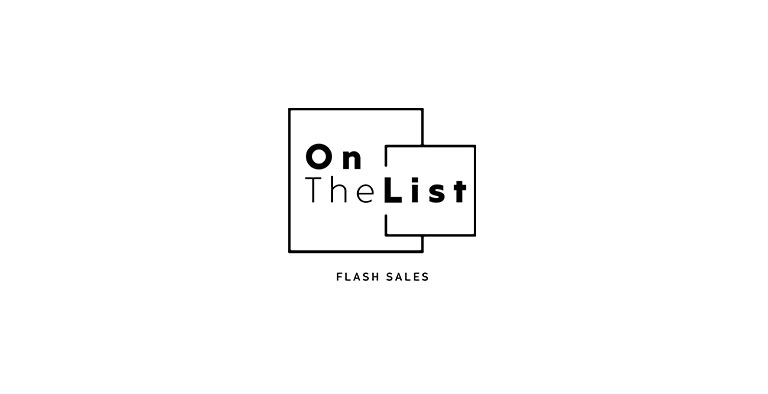 OnTheList is now available in Korea!
Founded in Hong Kong, OnTheList is an independent, members-only flash sales concept platform, that is set to revolutionize the luxury retail landscape in Asia, has now launched in Korea.
OnTheList provides a platform to sell additional stock and save excess from ending up in landfill, creating a sustainable option to both brands and consumers. Brands can also offload excess inventory and free up valuable warehouse space by selling their past-season items at the flash sales, which serves to complement the existing retail industry.
Find out more: here.