Companies news
Ovolo central is officially a quarantine hotel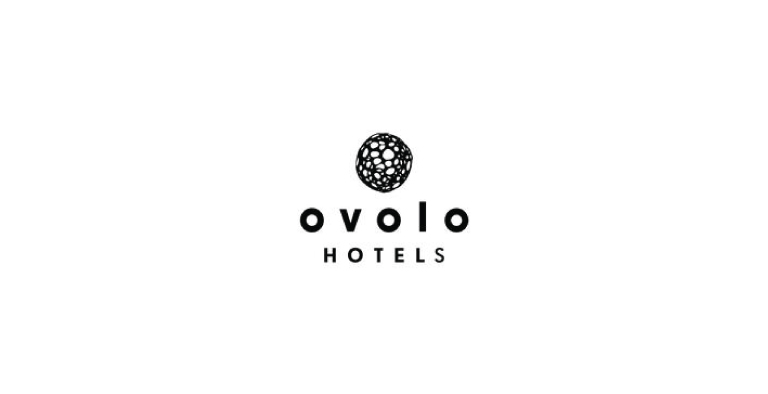 Ovolo central has announced that it is an official quarantine hotel in Hong Kong in recent weeks.
Ovolo Southside and Ovolo Central presents the Hong Kong Quarantine Concierge to help guests turn their COVID 19 compulsory quarantine period into a nice relaxing me time.
Ovolo group's Founder and CEO, Girish Jhunjhnuwala, has personally announced The Ovolo Homecoming Project, this initiative is dedicated to support returning Hong Kongers through the financial difficulties of a mandatory 14/21 day quarantine period.
With the amount of people interest and support in the Ovolo Homecoming Project, they also further announce the collaboration with the following 3 companies: Oxford University Press, Mindful Studios, and bakbamboo to further elevate guests quarantine experience.