Companies news
PwC Hong Kong: 2022/2023 budget revitalising Hong Kong's economy: commit and act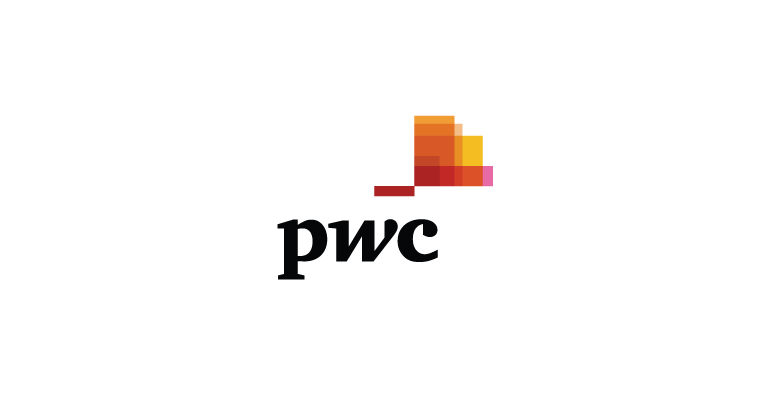 Braving headwinds, the Hong Kong Budget is committed to growth and economy set to bounce back as a stronger and more diverse city
This year's budget is a well-balanced one with measures covering both individuals and enterprises in a wide range of industries, with immediate measures to address the challenges brought about by the current epidemic situation as well as longer term measures to pave the path for recovery.
The revised estimated surplus of HK$18.9 billion for 2021/22 amid the epidemic, as compared with the Government's original estimate of a HK$101.6 billion deficit, comes as a surprise but demonstrates that Hong Kong has a strong financial health, which also means that the city can return to the right track once the epidemic situation is under control. The surplus is partly due to a better-than-expected collection of tax revenue and land premium and partly due to the proceeds from the issuance of green bonds of HK$35.1 billion. The expected fiscal reserves of HK$946.7 billion by the end of March 2022 (equivalent to 16 months of government expenditure) provides a buffer for any additional future spending, especially in view of Hong Kong's immediate anti-epidemic needs.
In stepping up efforts to deal with the current epidemic wave, the Government will allocate substantial additional resources for a variety of items, such as strengthening testing work, procuring more vaccines and anti-epidemic items, services and facilities, and easing the unemployment situation.
PwC also welcomes the Government's extension of various anti-epidemic measures, including the repeat of the electronic consumption vouchers, with a generous amount of double that of last year's. We believe that this will again boost consumer sentiment and encourage spending in the local retail industry, moderately cushioning the impact on Hong Kong's retail sector by the current epidemic wave, while the overall administrative cost involved is expected to be relatively lower this year, with the infrastructure already in place after last year's introduction.
Read more: here.