Companies news
Sia Partners acquires Stratumn, experts in blockchain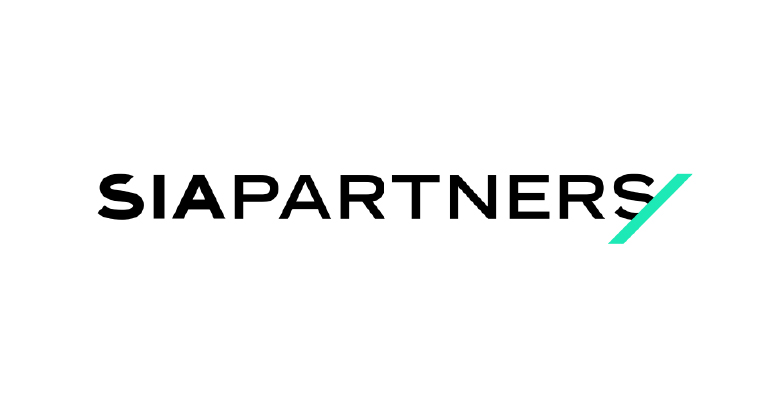 Sia Partners advances in the development of its Web3 strategy with the integration of Stratumn, a SaaS solution provider specialised in the management of corporate cash flow, founded in 2016.
A pioneer in the use of Blockchain in the financial sector, Stratumn was named FinTech company of the Year in 2018 by the Paris-based 'Finance and Innovation' cluster and counts AXA, CNP, and the Swedish government among its dozen or so clients and partners.
"Stratumn's team will join our Heka.ai team, comprised of 200 data specialists spread across 6 Centers of Excellence and R&D. We will offer Stratumn's applications to our 700 customers, to trace inter- and intra-company cashflows at a lower cost, using validation workflows, relying on end-to-end blockchain," says Matthieu Courtecuisse. "Sia Partners will be among the very few consulting firms to completely master Blockchain technology, which will allow us to develop new use cases alongside our clients, at a strategic moment when Web3 is accelerating fast."
Heka.ai's portfolio is enriched by Stratumn's three products and now consists of 15 SaaS solutions and 200 use cases. In total, the revenue generated by AI in business is expected to reach the €30m mark in 2022, making it one of the very first AI players of French origin.