Sia Partners reveals a new brand identity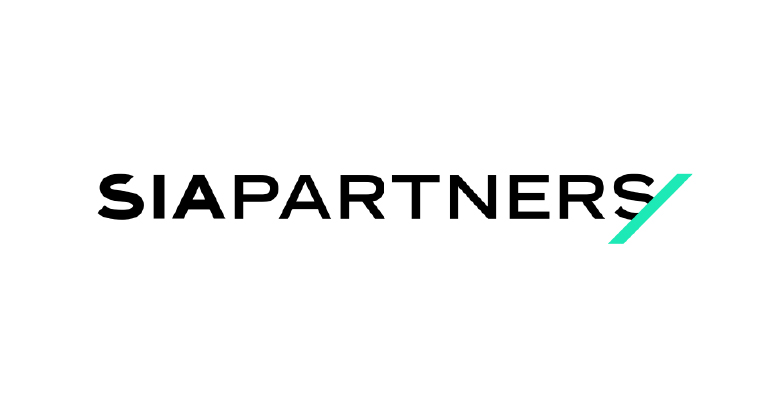 Sia Partners reveals a new brand identity and tagline which represent a new era for the company. This also marks a turning point in the group's history; entering into a new decade.
With our new tagline, Design. Reshape. Reboot., we encourage our clients to be the owners of their post-Covid transformations, while offering to be their partner of choice.
This new identity allows us to consolidate the group's image with our brand proposition: creating value for our clients thanks to our pioneering spirit and unique blend of capabilities.This new brand identity was built from the preparatory work that went into establishing the new strategic plan. This work was carried out by the management team, but the entire team was involved in redefining the group's values and their practical applications.
"As well as Sia Partners, our whole brand portfolio will be reviewed in order to showcase the group's specific skills, all while maintaining a unique identity," explains Sandrine Carreau, Executive director of Marketing and Corporate Development.
"The new logo is a departure from the previous one. The colours, black and green, are bolder, more decisive and digital. The graphic sign symbolises movement, growth and innovation: Sia Partners adapts to client needs and anticipates market evolutions. The first "S", which is slightly trimmed, symbolises the versatility and distinctiveness of our brand. Last but not least, the choice to use capital letters illustrates the resilience of a company which was able to grow by 19% in a fiscal year marked by the Covid pandemic. It also represents the long term ambitions of the group: to surpass one billion dollars in revenue."