Statrys and Railsbank partner to offer local currency accounts to Asian SMEs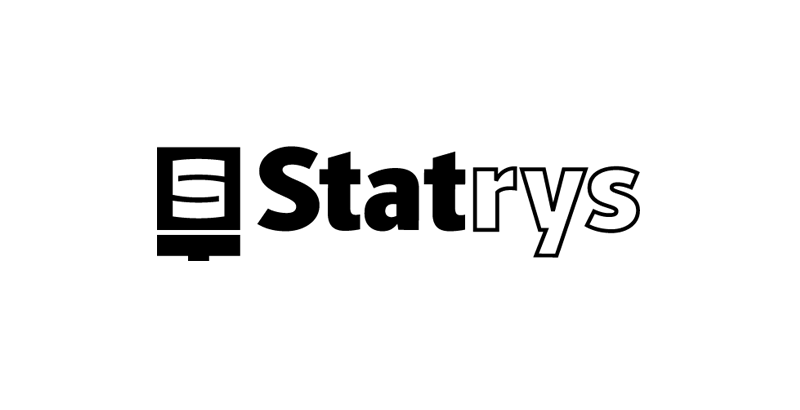 Statrys has announced its partnership with Railsbank, the leading global open banking platform. Through this partnership, Statrys will expand its current service offerings (online business account, payments and forex solutions) to provide local currency account in EUR and GBP for Asian SMEs.
"We've banked with Statrys for a few months because we knew they would launch the local currency accounts. Having access to it from Hong Kong is going to help our business save money and keep a good relationship with our suppliers," said Jacques DERREUMAUX, Founder of Noja Fine Trade Limited.
Statrys joins forces with Railsbank as it is expanding throughout Asia backed by investment from Visa, the world's leader in digital payments, and Global Brain, a major venture capital firm.
Launched earlier this year, Hong Kong-based Statrys has the ambition to offer comprehensive banking services without the hassle of dealing with a bank.
King Leung, Head of Fintech of Invest Hong Kong, said, "FinTech has become an important growth engine for Hong Kong and the rest of APAC. A silver lining from the pandemic is the acceleration of digitisation and Fintech adoption in Hong Kong. Also, the resilience and relatively quick resumption of business activities in Hong Kong is a timely reminder about the solid foundation as a global financial centre built by generations of professionals in Hong Kong. As a proven FinTech launchpad, Hong Kong hopes to connect APAC's FinTech businesses with the post-COVID opportunities in Greater China, ASEAN and the rest of the world. We welcome the partnership between Statrys and Railsbank, which demonstrates the acceleration of financial inclusion to the Asian SMEs and active fintech investment in the region."
Bertrand Théaud, Founder and Director of Statrys, shares: "Working in partnership with Railsbank to offer local currency accounts is an important value add to our clients. It is clearly a major achievement in our effort to provide Asian SMEs with more effective payment solutions for their international business."
Statrys was created to serve the entrepreneurs, start-ups and more established SMEs that are overlooked by the traditional banking system.
Nigel Verdon, co-founder and CEO of Railsbank, said: "I am very pleased to welcome Statrys into the Railsbank family. Founder & Director Bertrand Théaud has impressed us all with his determination to help those companies in Hong Kong that the traditional banks ignore. Financial inclusion is just as important for SMEs as it is for individuals, and this marries with the Railsbank fundamental belief that everyone should have access to banking services. We look forward to working with Bertrand and his team over the coming years."