Companies news
The Executive Centre:The Apollo 20 is our newest installation at AIA Central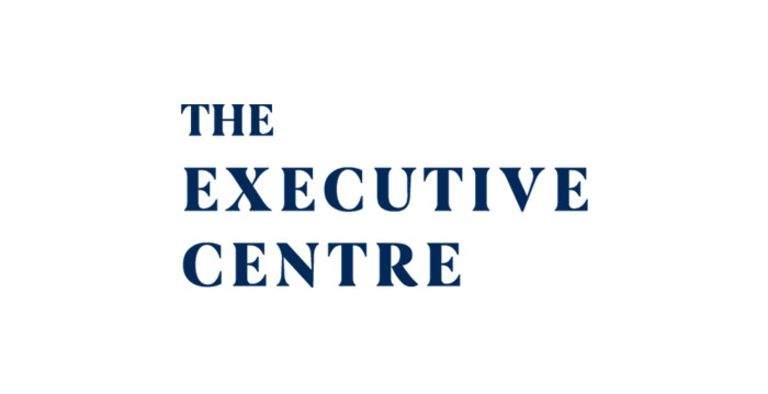 The Apollo 20 is our newest installation at AIA Central, designed by Timothy Oulton. The first in Hong Kong and 1 of 22 in the world, this exclusive space is a must-try for all our Members.
In December 2021, The Executive centre (TEC) opened their final Centre of the year in Hong Kong – AIA Central. The opening of this centre has been especially impactful as it uplifted spirits across the network in a time that has been predominated by the ongoing pandemic and restrictions in recent times.
In terms of innovation, AIA Central has once again put us on the figurative global map of art and workspace design as we brought in the impressive avant-garde attraction and centrepiece – Timothy Oulton's Apollo Capsule, of which there are only 22 that exist in the world. Each luxury lounge is customised but, on the whole, consists of polished stainless-steel, camel leather, alabaster and a customised Odeon pendant, all built to the same scale as NASA' iconic and history-defining spacecraft, the Apollo 11. Our Apollo 20 has been slightly modified to allow more airflow through the roof, and the iconic table and chandelier have been adjusted to be more spacious.
"TEC has always been the leader in commercial office design across APAC, and we pride ourselves on constantly revamping the office space to provide the absolute best experience for our Members. We are honoured and delighted to include the Apollo capsule in our AIA Central Centre. A beautifully designed and meticulously crafted artwork in itself, but also an inspiration for visitors to our Centre who would be reminded of the iconic moment it represents – when man achieved the impossible," said Paul Salnikow, Founder and CEO.