The French International School of Hong Kong: Baccalaureate Results | Class of 2023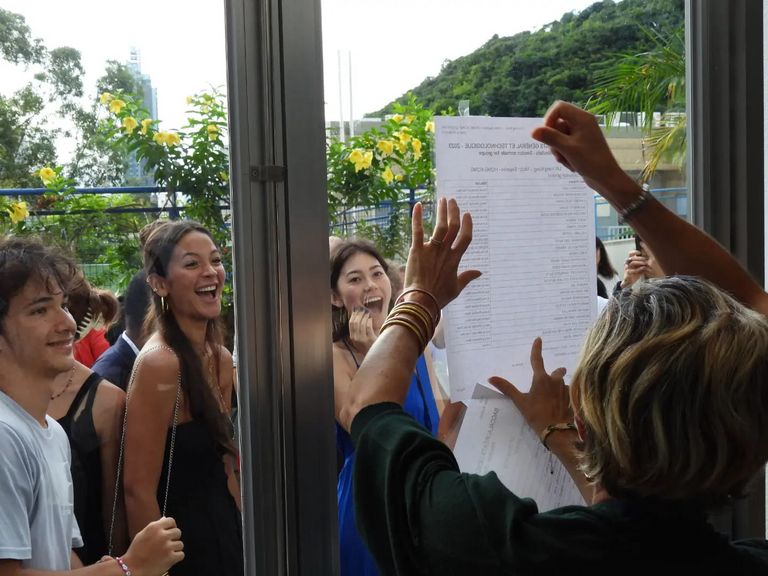 The Terminale students and their families celebrating the amazing results achieved at the French Baccalaureate by this brilliant Class of 2023. Once again this year, the 65 students from FIS have excelled, with a success rate of 100% and 98.5% receiving honours!
Congratulations the the graduates!