Companies news • Members
Ubudu launches Social Distancing Assistant for enterprises to provide a safe workplace during the COVID-19 crisis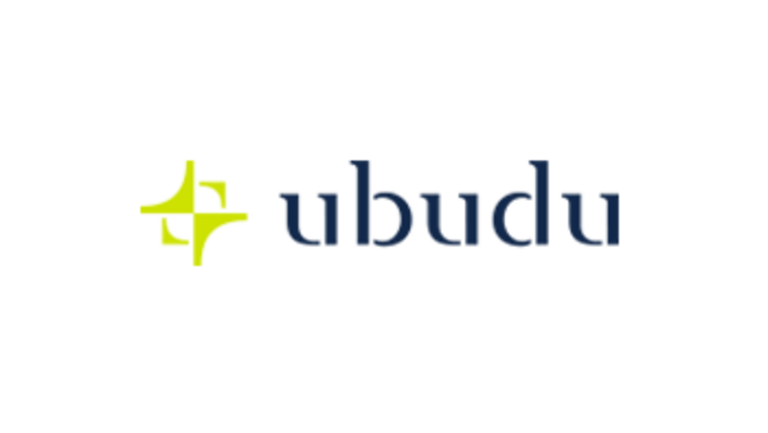 The current COVID-19 situation requires to think about innovative solutions to ensure safety for all employees returning to the workplace. Social distancing appears to be the most effective barrier against the virus, according to the medical & scientific community. Ubudu proposes a simple device which generates an alarm whenever a person comes too close to another: the Ubudu Social Distancing Assistant (SDA).
After having ensured business continuity when the COVID-19 crisis took off, notably by establishing home office policies, enterprises are now thinking about how to get employees back to the workplace in the safest fashion while COVID-19 is around. Whilst a vaccine is not expected to be available before several months, key measures such as social distancing will be critical to avoid the spreading of the virus in the workplace, be it an office space, a factory, a school, etc.
But how can sufficient distancing between people be ensured with accuracy?
Ubudu, a startup which delivers safety and efficiency solutions using location-based technologies since 2011, has been able to repurpose its products to propose Ubudu Social Distancing Assistant (SDA): a high-accuracy social distance monitoring solution that enables enterprises and/or workers to be informed in real-time if social distancing is not respected. As an option, companies can also make use of the contamination chain audit the solution offers in order to identify all the staff that have been in close contact with an infected employee. This would help contain the virus from spreading to the workforce.
Ubudu SDA simply works by providing wearable devices (Tags) to all staff who wear it at all times, for instance around their arm (armband) or around their neck (lanyard). Once equipped, the Tags will vibrate and shine a red light whenever workers are detected as being too close to each other (for eg. 1 meter, this is parametrisable). To do this, Ubudu leverages Ultra-Wide Band (UWB) technology for the most accurate distance measurement technique available in the market.
Ubudu SDA Tags are also compatible with Ubudu RTLS solutions specifically built for helping factories, warehouses, hospitals and other workplaces to improve their operations' efficiency and safety.