Valrhona partners with Plantin Kaviari as its official online retailor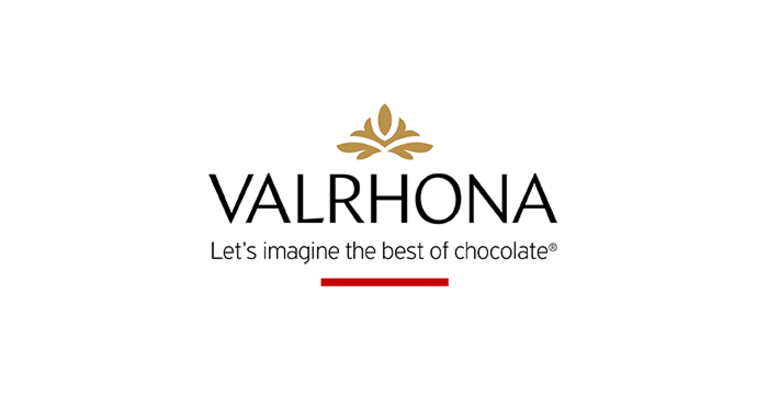 From the end of August, you will be able to order the new Valrhona Home Baking Range and delicious tasting gourmet boxes to delight yourself in through Plantin Kaviari's online store. It's time to be creative!
Valrhona has been a partner of artisans of taste since 1922, a pioneer and reference for the market. Valrhona and their producer partners imagine the best in the selection and cultivation of cocoa to promote its diversity. The company's sourcers travel the world, building long-term relationships with producers, innovating tirelessly at each step of the way.
Plantin Kaviari is the online shop of Gourmet en Provence, distributing since 2009 the finest food brands to Chefs and fine food lovers in Hong Kong and Macau, in the most sustainable way, picking up exclusive brands with high ethical standards.