My Hong Kong Story: Gaëlle Olivier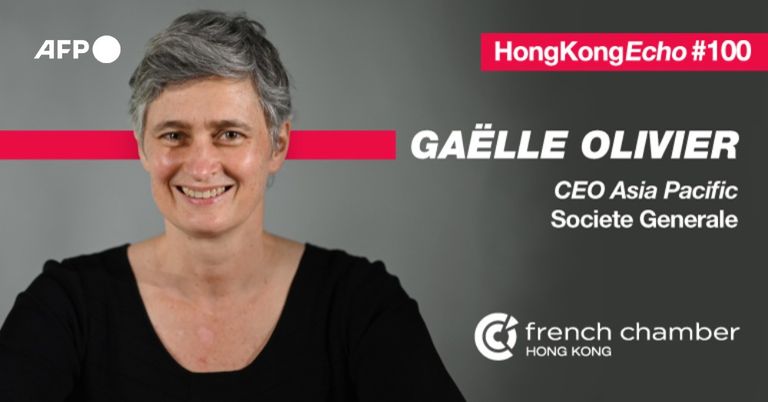 By Gaëlle Olivier, CEO Asia Pacific, Societe Generale, for HongKongEcho #100.
---
I initially discovered Hong Kong, probably like many others, through its business vibrance. Mesmerised by the thousands of buildings, densely growing like a forest of powerful, energetic and diverse ecosystems adequately situated at the centre of a region full of opportunities.
I was an insurer at that time and such density, combined with an exposure to typhoons, was creating a bit of a jigsaw for our underwriters. These days I'm a banker and today I see this density, rather, as a testimony to the developing wealth and the continuous financing needs of a region that is developing at a rapid pace.
But then I really discovered Hong Kong.
"Going from wonder to wonder kept me running and forgetting the pain in my muscles."
Its thousand mountains, with multiple thousands of steps, inspired me into long distance running. Going from wonder to wonder kept me running and forgetting the pain in my muscles. I have been more than once surprised by beautiful sceneries: the part of the MacLehose Trail in Sai Kung where it opens onto the view of the ocean, the 360 view from Sharp Peak, the double indulgence of Lantau Sunset and Lantau Peak, The Twins, or Needle Hill, just to name a few!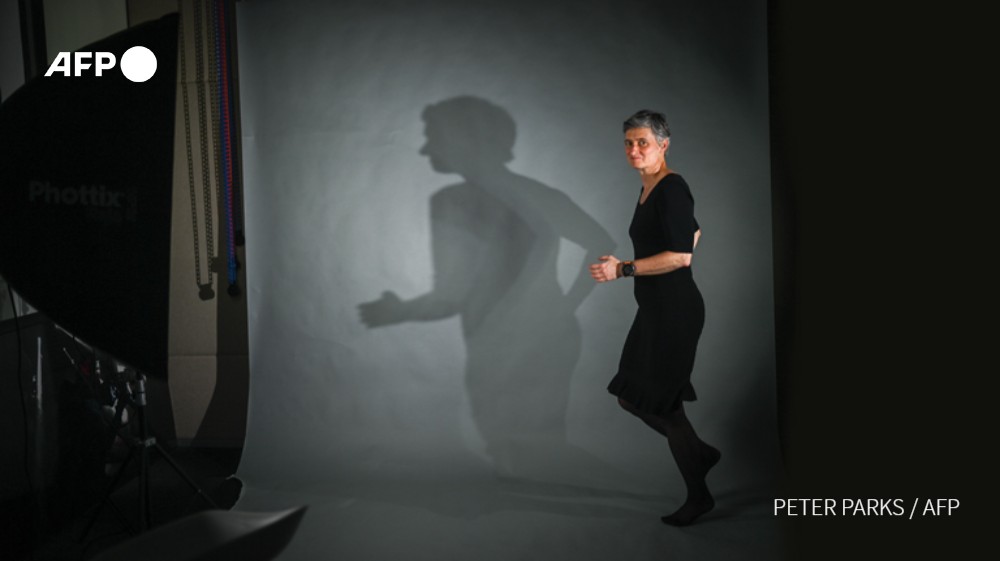 Photography by Peter Parks and Anthony Wallace (Agence France-Presse)
Its thousand islands with turquoise water, delicious seafood and local villages. But also, the Thousand Island Trail around the Tai Lam Chung reservoir.
Its thousand flowers, the first one being the Bauhinia of course, but so many more you can enjoy on the trails or in the Flower Market in Mong Kok.
Its thousand flavours because Hong Kong is also a gourmet city which calls for curiosity and embarks you on trips to all over the world, something of a tribute to its history of multiple influences across the years. A combination of pricey but also more affordable options which are a feast to enjoy. All providing an opening to the world and multiple tastes. No wonder that Hong Kong 香港 means the fragrant harbour!
And so many more wonders to discover. So, let yourself dive into the flow of Hong Kong and enjoy the multiple experiences. As we say, a journey of thousand steps starts with one step… the next step is yours!